Successful Businesses Don't Run Themselves
It takes people and commitment to run a business. I believe passionately that every organization, no matter what size, deserves
to benefit from great Human Resources management. Offering a full range of strategic consulting, outsourcing, interim and on-call HR services, I empower my clients to achieve extraordinary results through their people.
Your Challenges
Coordinating a Variety of HR Initiatives
Hiring the Right People for your Company
Keeping your Business Compliant with the Law
Needing a Trusted Partner to Help Grow your Business
On-site HR Assessments


Employee Handbook Services
Effective Recruiting Solutions

Employee Engagement & Development
Management Coaching


Interim HR Solutions

HR Hotline for Current Client
My Clients Include
Companies with 5-50 Employees
Family-Owned Businesses
Companies Positioned for Growth
Business Owners Who Value Employee Development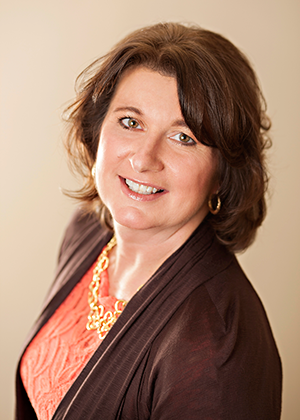 As an independent human resources consultant, I have the ability to respond to my clients' needs quickly and personally. I am committed to getting to know my clients and their employees and tailoring solutions to their situations and not 'one size fits all' human resources solutions. I collaborate with other specialists in my field; benefit and retirement specialists, staffing agencies, and safety engineers to provide you with everything you need.
Associate's degree in Business from Greenfield Community College
Bachelor's degree in Sociology from Smith College
Member, Society for Human Resource Management
Professional in Human Resources Certified by the Human Resources Certification Institute
Trained Mediator by The Mediation & Training Collaborative
Get In Touch
Send a note by email, or you can reach me by phone at
(413) 522-7090